What do we offer to our customers?
Meet the baby reindeer in their stables
Visit and feed the entire reindeer herd

Educational visits for schools supporting the national curriculum

Photo op day with Reindeer / Unicorns, up close and personal with optional lighting and backdrops, (suitable for photographers)

Small family Birthday/Christmas party hire of BBQ hut with reindeer meet and greet

TV, movies agency work

Adoption pack with or without a ranch visit (detailed below)

Special overnight stay in Reindeer Lodge or Camping pitch with electrical hook up.

Personalized letters from the REAL Santa

Somerset Reindeer Ranch's Mother Christmas Reindeer Hot Chocolate

Photographs/canvas prints of our reindeer/Christmas books

Real antler sales

Additional needs, one to one and group visits

Somerset Reindeer ranch shop, Cupids Store selling craft bottles, toys etc.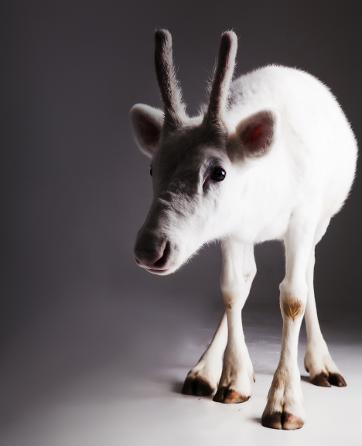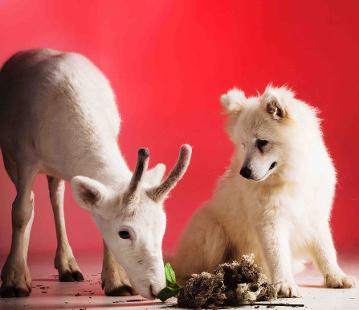 Reindeer adoptions are available from Somerset Reindeer Ranch and with 13 beautiful deer to choose from you can have velvet noses and antlers in your life for a year.

Both packages include:
Adoption Certificate
Letter from your Chosen Reindeer
Reindeer Information Sheet
Activity Pack
A small piece of your Chosen Reindeer's shed antler and Fur

Additionally the Gold Package includes a visit (the adopter + one friend/family member) to meet your chosen Reindeer once during the year.
(Not in our busy period in November and December!)

Silver Package = £30

Gold Package = £50



What a lovely magical gift for that person who has it all.


(send us a message from the contact page, with the name of the person who is having the adoption, your chosen Reindeer and your address)
Please note that we are not able to conduct Adoption visits during the month of December.