Santa will be visiting Somerset Reindeer Ranch this season to check on his Reindeer before the big night. He has agreed to stay on a while longer and tell Christmas stories to the nice children who come and visit him.

You will be able to see Santa's Reindeer and, if you believe hard enough, you may even see the Magical Unicorn.
There will be complementary, luxury hot chocolates and mince pies or cookies to warm your tummies.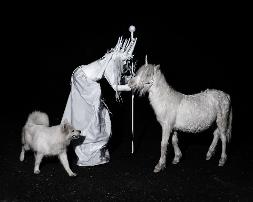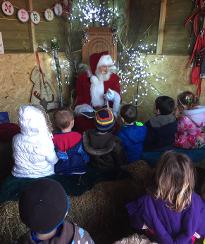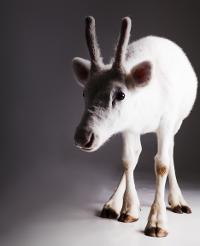 Please select the date and time you would like to visit the Reindeer and Santa.

Make sure you purchase a ticket for

each

person in your group. (Adults: £11. Children: £11).

There is no charge for babies who are under 1 year old on the day of the visit.

If you are a professional carer attending the event in an employed carers capacity, please make your purchase as normal and then forward your receipt email to SRRBookings@btinternet.com with your carer details and we will issue a 50% discount on the carers ticket. Please write CARERS-DISCOUNT in the email title. Thanks!

Please note this discount is not available if the booking is made through Groupon.
If you are the parent of a child with additional needs and are coming as part of a family outing you are not eligible for the carers discount.

** We have noticed that sometimes the booking confirmation email gets diverted into your Junk folder. If you do not get a confirmation email within an hour of buying your tickers, please check your Junk/Spam folder, thanks!**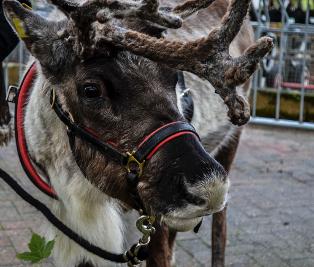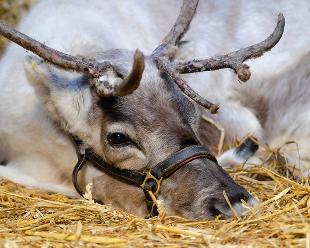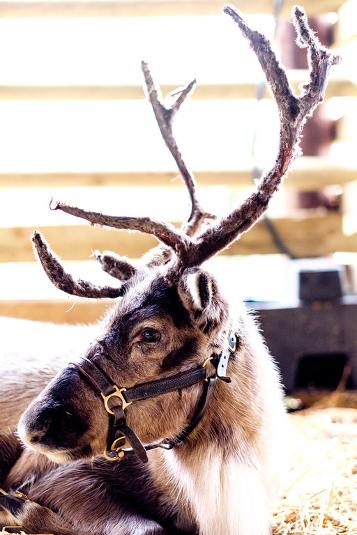 Registered professional carers receive a 50% discount and proof of carer status will be required.
We welcome people with special needs but regretfully we are unable to officially provide wheel chair access. many wheelchair users attended last year and were able to completely enjoy the experience. We are a working farm so wheelchairs need to be 'off-road' capable. please call to discuss further is required.

parents, foster parents and childminders are not included in this carers offer.
Our Vision
To provide children with a magical experience that doesn't involve standing in a queue for hours waiting to see Santa.


To this end, each session will involve a 20 minute group story telling and treat-giving experience with Santa, a 20 minute viewing period with the Reindeer and a 20 minute Unicorn experience. A complementary hot chocolate, mince pie or cookie will also be provided. Please ensure you arrive no earlier than 15 minutes before the start of your session to ensure everyone's day runs smoothly.

We respectfully ask everyone to depart on time at the end of their session and your cooperation will be very gratefully appreciated.

This is all about the children and working together we can make this a truly magical experience for them and us.

The time with Santa is especially aimed at the children, however you are very welcome to accompany your child during the story session, adults unaccompanied by a child are also welcome to visit the ranch after purchasing a session ticket, but will not take part in the story telling session.

Should you wish to actually feed the Reindeer, we can provide their favourite food imported specially from Scandinavia. You can buy a small handful for £1 per portion.
We are a working farm so please wrap up warm and wear sensible footwear which you do not mind getting a bit muddy, your best trainers or fancy stilettos are not recommended, we suggest Wellington Boots or walking boots.