Magical Summer Experience


30th & 31st July
6th & 7th August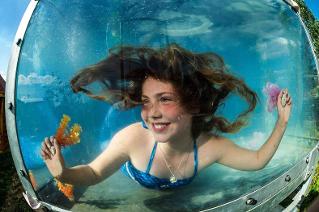 Where else in the world can you see real live Unicorns, Mermaids and Dragons tower above your children?

Here, at the Somerset Reindeer Ranch,



IT'S A KINDA MAGIC!

Adults (16yrs and over) - £25
Children (18months and over) - £25
Its a Kinda magic, is a 1 hour experience involving a guided, Elf led tour to meet the magical creatures and mystical performers. There will be complementary ice cream for all on arrival and a high quality, plush toy for each child to take home.

After everything we have all been through in the past couple of years, it is time for children and adults alike to have some magic in their life.